MM Homes was established in April 2016 and has grown to be a potential leader in the real estate market in Ghana. Our mission is to develop good quality, well-designed, and built homes in secured prime locations, and gated neighborhoods with good recreational and commercial facilities. Each of our homes is uniquely designed to meet the needs of our homeowners.
Our culture is rooted in a passion for design excellence, the pursuit of smart business practices, and the desire to serve our clients beyond their expectations. We work hard and we create results. We believe in work-life balance – because while our buildings may one day be torn down, family is forever and must be nurtured and tended to daily. Both at work and at home, every day counts. We are dedicated to nurturing relationships.
Over the past years, the company has developed one residential gated community at Burma Hills East Airport, which consists of apartments and townhouses, two towns houses at community twenty(20) Lashibi, one residential building at east Legon, and our new development(The Enclave) at community 18, Spintex Road.
We are pleased with the support of our various clients and partners, we have achieved so much as a start-up over the years. In the coming years, we plan to grow our portfolio of homes, commercial properties, and building consultancies and expand our brand across the country.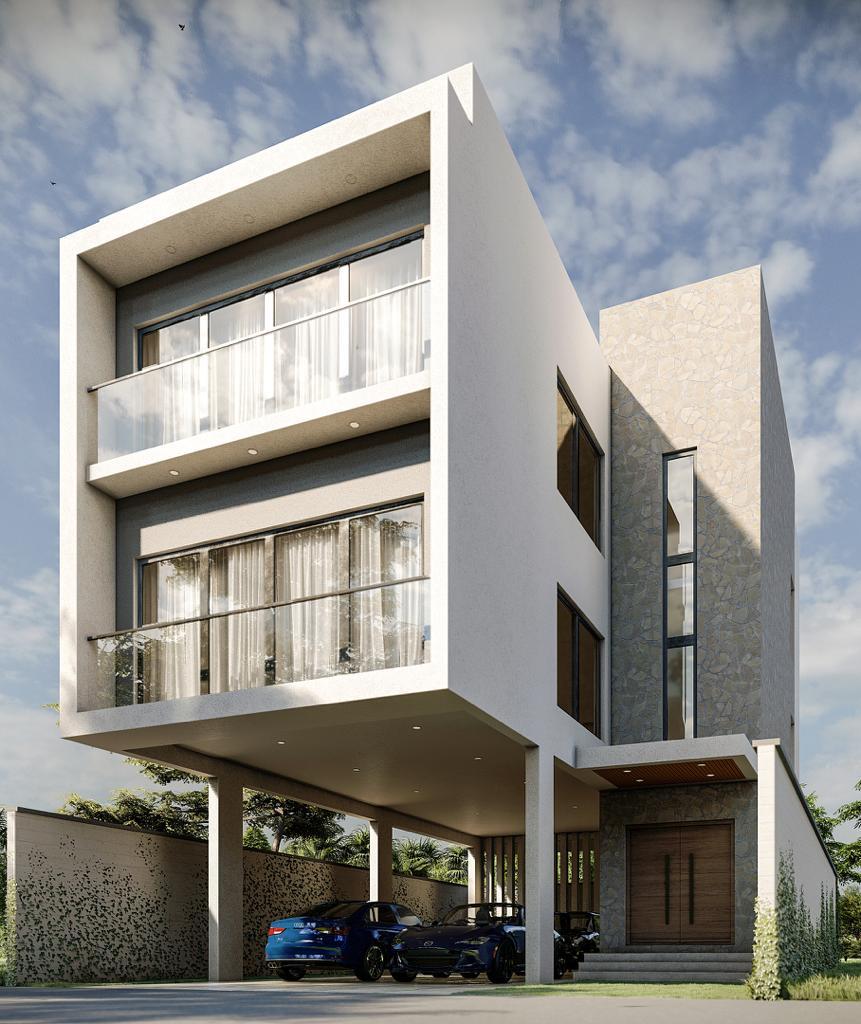 Leading the way in building and civil construction
HERE'S WHAT WE DO FOR YOU
07. Inspection of property
08. Repair and Maintenance Services
Contact
Let's talk about your project